Case Study: Dictator Game
Iran's NODET high schools are known for the brilliant students. A group of these students approached us to use Cut for their school project. They were interested in studying how men and women participants would respond on a dictator game to male and female counterparts.
They created 6 profiles, 3 males and 3 females. Each profile came with information about the person's name, age, and a hobby. You can see the task here. Again, best to check it out is on a smart phone.
The results are interesting on their own but more interesting than that, was working we these amazing, self-driven, creative, and generous people. This is an example of how Cut can be used as an educational tool. They developed the entire concept of the study on their own, with minimal guideline from us. You can see their schematic design below.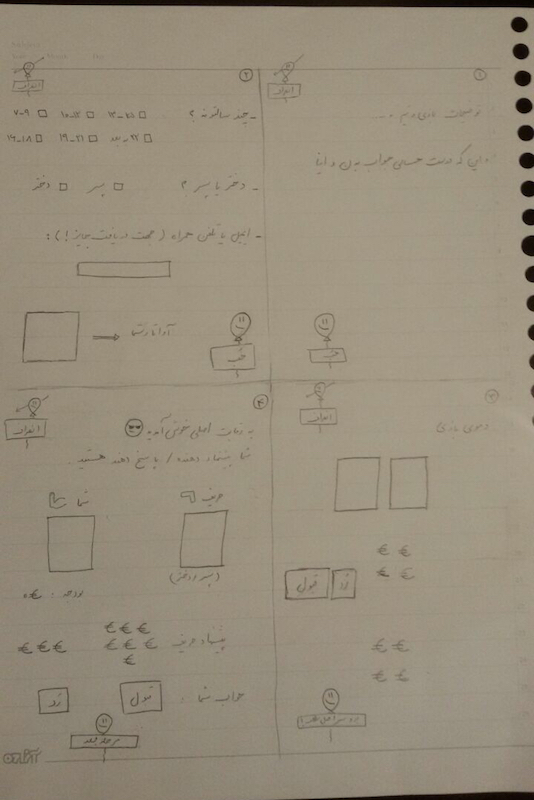 When it came to implementation, we pooled out resources, shared ideas, and together we developed the experiment. They collected the data and presented it as poster at a local Brain Bee competition and won a prize.
Indeed, a win-win-win… :)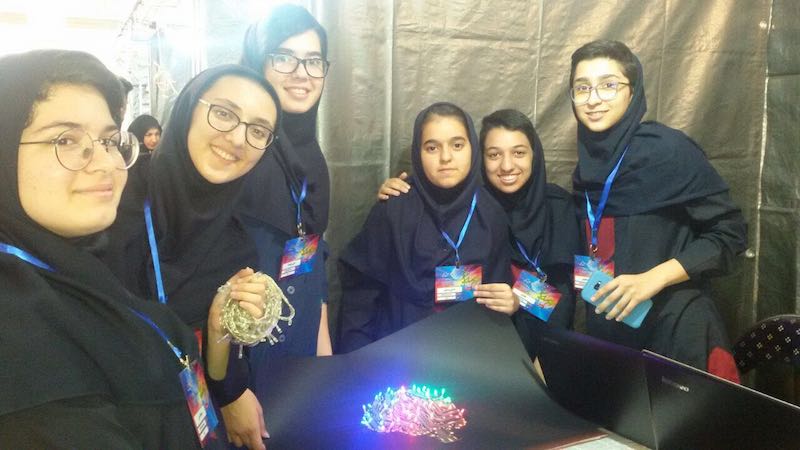 More to come.
P.S. Images are used by proper permissions from the team and their parents.